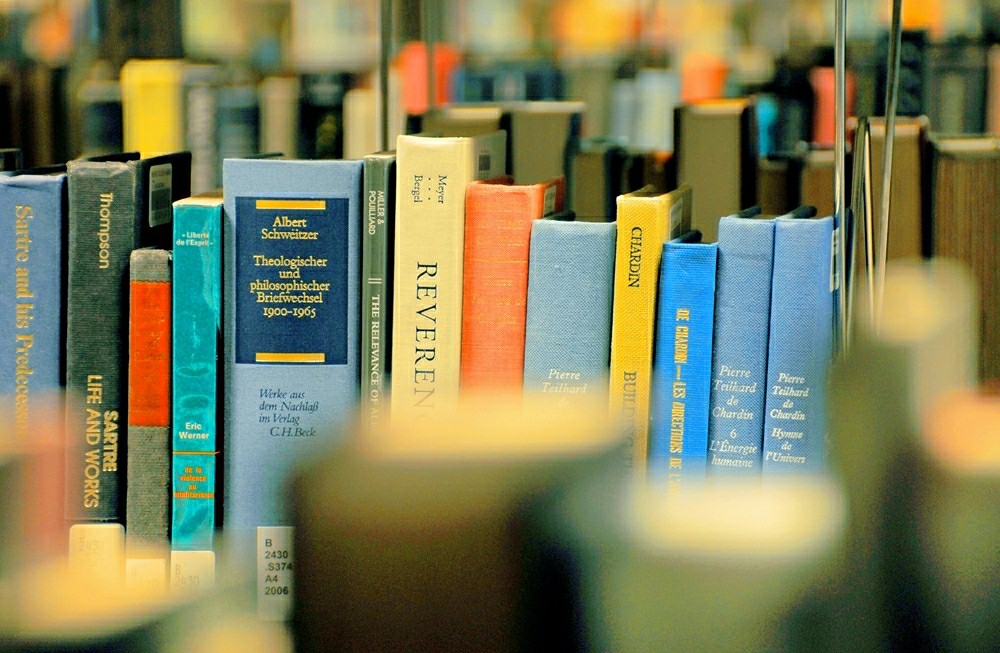 I consume a lot of media. So, with a tip of the hat to Jason Kottke, here is a rundown of some of my media consumption from this summer.
Tycho – Weather Scott Hanson has been in my peripheral vision for a while, like his annual Burning Man mix, but this is the first time I've purposefully listened to his albums. Solid chill out mix. (B+)
Mandolin Orange – Blindfaller Andrew Marlin and Emily Frantz is fantastic. Reminds me of Gillian Welch, but not as much sadness. (A-)
Prince – Originals Covers of songs he game to other artists. It's especially fun to hear him sing Manic Monday, and the collection proves his superhuman and prodigious talent. Still though, it's a hit or miss listen. (B-)
Rafael Sadiq – Jimmy Lee The main voice of Tony! Toni! Toné! has been making what I call R&B for adults for some time, but this album goes way beyond sex and romance, digging deep. And if you're not listening to the words, the grooves are there. (A+)
Lover – Taylor Swift I'll admit it: I really liked her first album, Fearless. It was so sweet and emotional. I still listen to it. But with each new release Taytay just gets more and more commercial. And even though there are some decent hooks in this one, none of it seems authentic or particular to her. Switch out her voice for another, and you've just got more corporate pop. (C-)
Hip Hop Evolution – Netflix I've been watching this with the family and wow! I am learning so much. My ten-year old loves the old school beats he's never heard, and my wife and I are blown away at how many interviews with massive people this has. (A+)
Losers – Netflix Stories from sometimes obscure corners of sport, about how people rose to the top and just crashed, lost it all, and how the loss led to metamorphosis. (A)
Catastrophe Season 4 – Amazon While this is funny, the masterwork of Rob Delaney and Sharon Horgan's acting and writing are the constant, small moments that make up marriage's joys and pain. This is made all the more poignant knowing that one of Delaney's actual children died of a brain tumor before he completed the show's last season. (A+)
Bourne Identity Watched this with The Boy for the first time. It came out in 2002! He loved the music and fight scenes. They are both still good. (A)
Pivot Podcast Kara Swisher and Scott Galloway can sometimes go a little hard with their schtick, but their combined business and national zeitgeist insights are unmatched right now. (B+)
Untitledgate Political writer Matt Taibbi has created a one-year paid subscription email, where about once a week or so he sends out a long, heavily researched missive on his latest political thoughts. At its best, it is gonzo journalism all over again. But other times, it is just literary masturbation. (B)
Illegal – Eoin Colfer, Andrew Donkin, Giovanni Rigano I stumbled on this book in the library while browsing graphic novels with my son. A beautifully drawn, intense story of a Sub-Saharan boy trying to make it to Europe, it is a fast read that will stick with you for a long time. (A-)
Blinded By The Light This movie, one of the few times I made it into a real theater this year, was delightful nostalgia trip for this Springsteen fan, but it really missed an opportunity to tell more about the realities of 1980's England for immigrant families. (B)
Trainspotting – Irvine Welsh I hated this. The constant need to interpret the Scottish patois. The depressing, grubby, fatalism of the characters. It just rubbed me the wrong way. Sorry, I don't like your masterpiece. (D+)
The Lathe of Heaven – Ursula K. LeGuin I'm a giant LeGuin fan and only learned of this 1971 book recently. It's seriously trippy and is sort of a modern bent on W.W. Jacobs' "The Monkey's Paw". (B)
Papillon – Henri Charriere I was assigned this book through my book club and wow, it was nothing like I expected. I knew about, but never saw the Steve McQueen movie, fashioned after the book. Supposedly a true story, the autobiography seems to have quite a few tall tales, but they are fun to imagine. (B+)
Parable of the Talents – Octavia Butler This was a difficult read, because Butler's dystopian outlook is so pessimistic. But also, as a white man, reading about the lives and thoughts of Black families, I suppose the pessimism is supposed to be part of the point. (B+)
I'd love to hear what you're reading, watching, listening to. I always need recommendations!